Patio Design:
Focusing On
Outdoor Entertaining
The team at Gerome's Kitchen And Bath are well known for interior remodeling. That reputation for excellence is also reflected in their exterior projects. When it comes to patio design, their specialists create an inviting space with a focus on outdoor entertaining. Dining areas, social gathering spaces, and defined areas for cooking are just some of the layout considerations.
Custom Deck Designs
And Elegant Patios
Dreaming that perfect outdoor event space starts with a design consultation at Gerome's. Our consultants can help create a truly functional backyard space that family and friends will enjoy for family celebrations for years.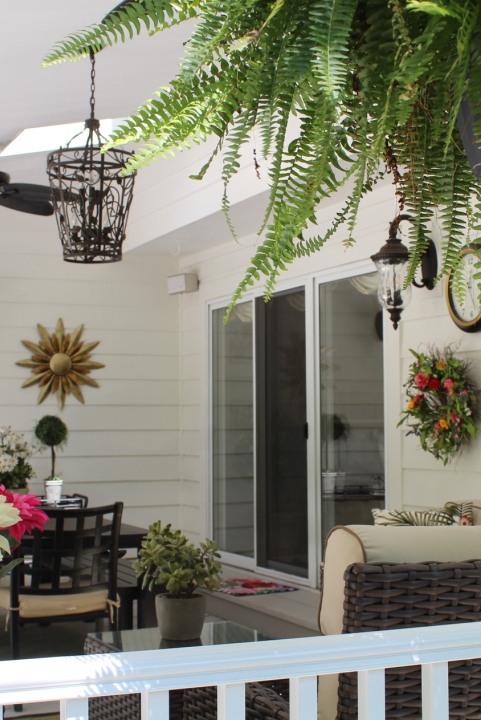 When it comes to outdoor entries, it's all about matching energy efficiency with an inviting look. Gerome's is a leading provider in elegant and affordable patio doors.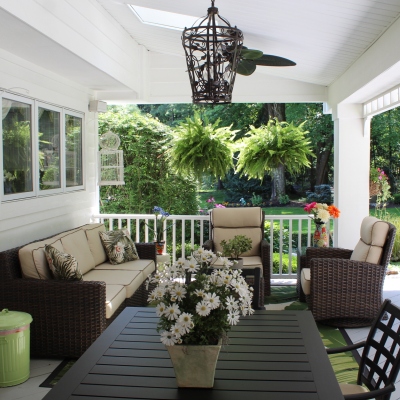 We help you develop inviting areas for casual seating, dining, or that perfect late night party.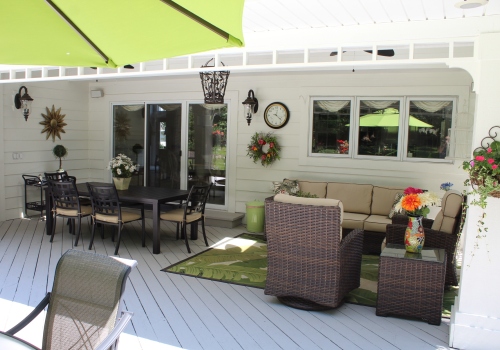 Our designers will create a look and flow which will be inviting for guests, and functional for the entire party.
Custom Estimates On Decks And Patios
Thanks to our experienced team and our state-of-the-art equipment, Gerome's Kitchen and Bath is the obvious choice for all of your home remodeling solutions. Clevelanders have trusted us for custom renovation and installation for over 60 years. Contact us for a list of references, or request a outdoor estimate to have us start on your home remodeling project today!
See Our Gallery Of
Deck And Patio Designs
At Gerome's Kitchen and Bath, our team brings the same professionalism and creativity to our outdoor designs. View the galleries of some of our patio and deck designs below. Then, reach out to us to begin discussing your custom enterior project.