Gerome's brings
a new look to
Bath Design
Many homeowners believe that because bathrooms are so small in comparison to other rooms of the house, remodeling can be easily done. However, the opposite is true. For efficient and elegant bath design, homeowners will need a number of specialists including a plumber, carpenter, electrician, and tile setter.
Clean and Elegant
Bath Design
Because of the unusually small area in most bathrooms, the real difficulty lies in maximizing the usefulness of the limited space while expediting the job. Without good lines of communication and simultaneous functionality between the different craftsmen needed, a new bath design can become a very disorganized and tedious project without good results.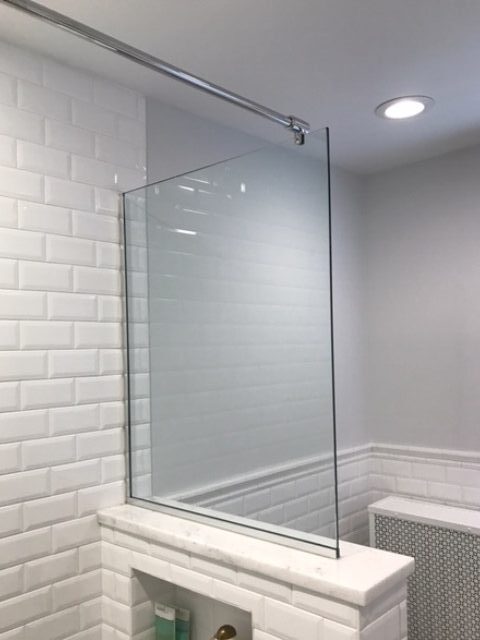 Our team at Gerome's can work within your current bathroom to create a functional and elegant new design and makeover.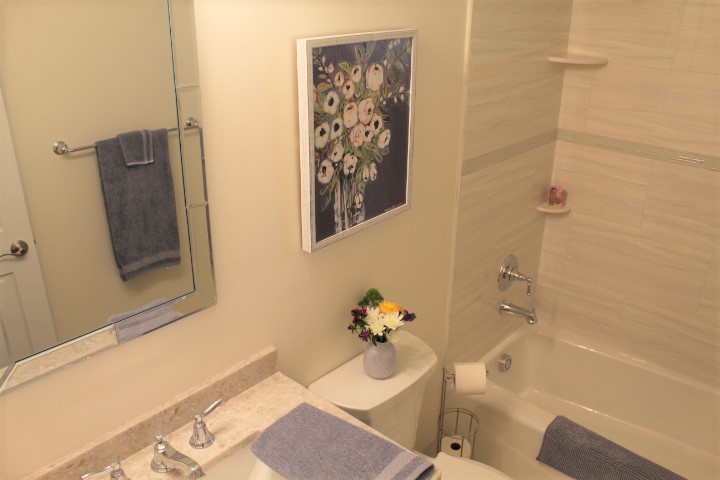 Our designers work within the physical dimensions of your bathroom to create an elegant and inviting powder room.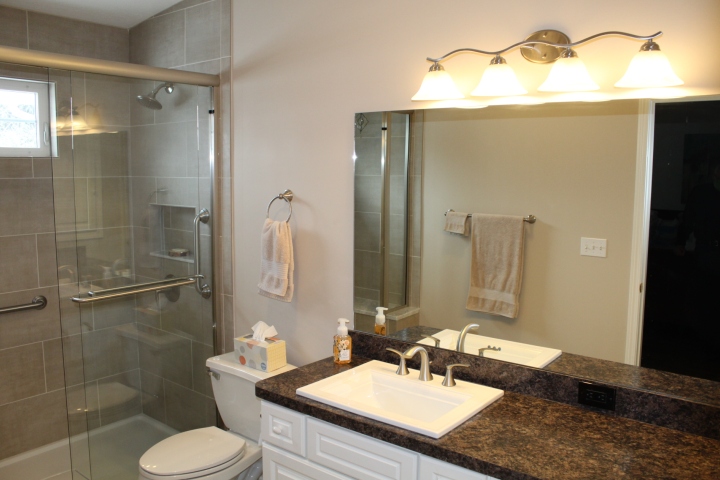 Styles and needs change over the life of a home. Gerome's can create a new and inviting space. Walk through the design elements with our bathroom estimate tool.
We Offer Top Brands
In Bath Design Concepts
At Gerome's Kitchen and Bath, we keep specific experts on our staff for this very reason, and we never depend on outside sub-trades for our talent. We use only high-quality, nationally known brands for our new bath design projects, and we are well-known throughout the area for our commitment to quality and detail. For an average sized bathroom, our team can incorporate different elements to create a new and clean setting. We incorporate each element (tub and vanity, faucets, toilets, fiberglass or tile tub surround, and flooring) to bring about a showroom and inviting look.
Custom Estimates On Baths
Thanks to our experienced team and our state-of-the-art equipment, Gerome's Kitchen and Bath is the obvious choice for all of your home remodeling solutions. Cleveland residents have trusted us for bath design and installation for over 70 years. Contact us for a list of references, or request a bathroom estimate to have us start on your home remodeling project today!