Bathroom Remodeling Estimate
Layout, design, and expert installation are key elements which factor into a bathroom remodeling estimate provided by Gerome's Kitchen And Bath. A new bath can impact the value of an entire home, and be the central point of an inviting living space. We manage every detail of the project including quality materials and workmanship.

Let our expert team provide a bathroom remodeling estimate.
Send us your dreams and ideas, and let Gerome's do the rest.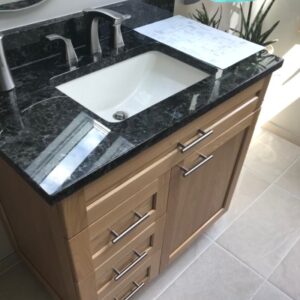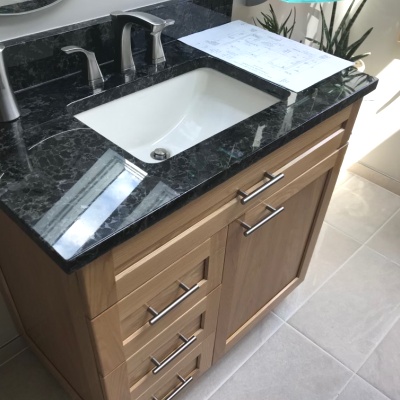 Gerome's takes pride in managing and completing all aspects of your new kitchen or bath remodeling project. Providing some information upfront will help us expedite this process. Submit the Bathroom Remodeling Estimate form below and our team will respond promptly to your request.
Thank You For Your Request
Thank you for contacting Gerome's Kitchen And Bath – General Contractors. Our company is the sole owner of the information collected on this site. We only have access to/collect information that you voluntarily give us via email or other direct contact from you.
Information collected will be used to respond to you, regarding the reason you contacted us.
We will not directly share your information with any third party outside of our organization, other than as necessary to fulfill your request for information, or assist our team with marketing and communication. Unless you ask us not to, we may contact you via email in the future to tell you about specials, new products or services, or changes to this privacy policy.
How About A New
Bathroom Makeover!
LET'S "RE-DO" THE POWDER ROOM!
At Gerome's, we can take your home's available bath space and make it an inviting powder room for family and guests to enjoy. Ask our design team for their ideas.
Gerome's - Our Brands, The BBB, And More!
At Gerome's Kitchen and Bath, we know how important remodeling is to our customers. We believe in doing whatever is necessary to get the job done right. That's why we work with superior name brand products when serving our clients. And our 58-Year relationship with the Better Business Bureau is a reflection of our commitment to our customers.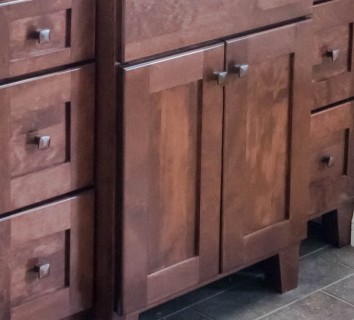 Homeowners can often save 40% on remodeling costs by exploring the option to reface existing cabinets. This allows for funds to be used on other aspects of the project.
Gerome's represents the best in
Kitchen And
Bath Remodeling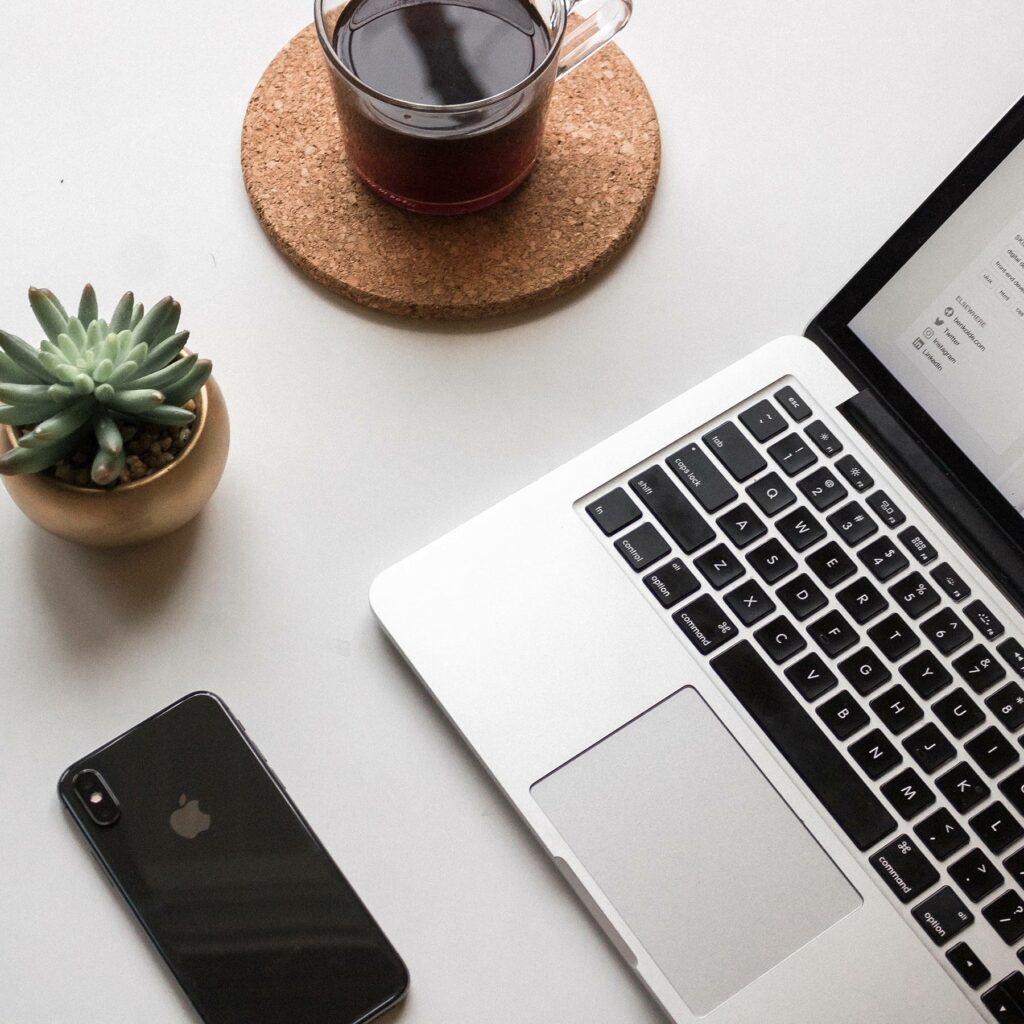 Gerome's has a 58-Year history as an accredited member of the Better Business Bureau of Cleveland. We have received an A+ Rating. See our BBB listing below: