Gerome's Offers
New Cabinet Options
When it comes to replacing cabinets, there are ways to make the job easier and more affordable. Gerome's Kitchen & Bath's design team offers cabinet refacing as an option to save on that new home makeover.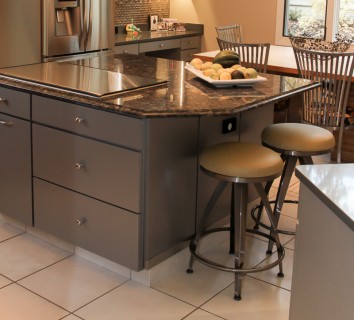 Cabinet Refacing vs. Buying New
With many variations in color and style, our cabinet drawers and surfaces allow for a multitude of remodeling combinations. Visit our design center to see our stock and options for yourself.
Read Our Customers Reviews
Very pleased with quality workmanship renovating our Kitchen along with Master Bath. We were especially impressed with the daily on site supervision . . .
They were very responsible, dependable, non disruptive, provided excellent workmanship and really exceeded our dreams.
They quoted the job efficiently, and in a far more professional manner than a competitor we also got a quote from. They were flexible, they quickly followed up on any corrections, and they completed the job on time.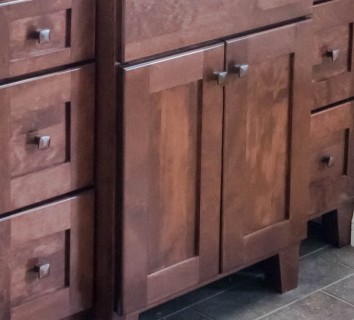 Request a cabinet refacing quote today.
Cabinet refacing can save homeowners up to 40% on their remodeling costs. Contact Gerome's Kitchen And Bath to schedule a home visitation and discuss your cabinet options.