Since 1952, Gerome's Kitchen And Bath has been an industry leader within the Greater Cleveland community. Our family-owned business continues to provide quality craftsmanship while our design team brings new and innovative approaches to kitchen and bath excellence.
About Gerome's
Craftsmanship
Our family has been both industry members, and at times leaders of local professional and trade organizations. Our name among trusted brands is something about Gerome's in which we take pride.
About Gerome's Workmanship
Because we are FAMILY OWNED you're dealing directly with us. President Marc Marvaldi or another member of the "Gerome Family" will come visit you for your FREE-IN-HOME-ESTIMATE. Since Gerome's is a family owned business we take great pride in our work, therefore all labor and material is fully guaranteed, and you receive our personal attention.
• Because Gerome's has over 70 years in the remodeling field!
• Because Gerome's has a professional staff of expert designers and technicians!
• Because Gerome's is a complete family operation!
• Because Gerome's prices reflect great value.
• That's why you can have confidence in Gerome's . . .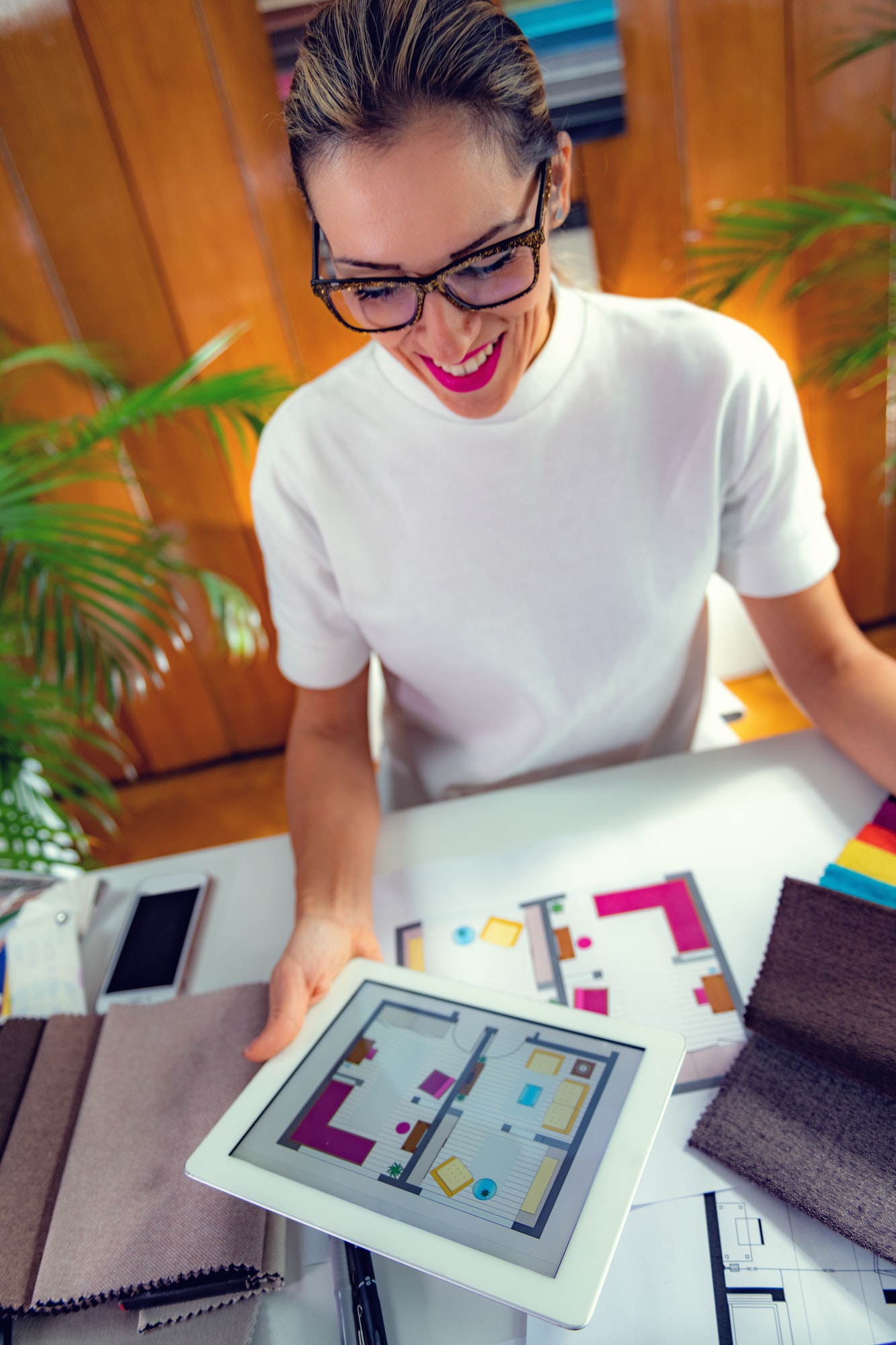 We Thank Our Customers
For Their Comments
At Gerome's Kitchen And Bath, nothing provides a better example of our work than the many positive comments and reviews from our satisfied customers.
I was very pleased with their professionalism, courtesy and punctuality. Marc directed us to professional granite suppliers who were very helpful and courteous. He personally came to review the finished work after he came to our home to sign the contract. He was very responsive. I would very much recommend their work.
Very happy with the kitchen remodel done by Gerome's. Everyone involved in the project was professional & efficient. The job was done in the time it was quoted & it looks great. This is the second project, I previously had a bathroom remodeled by them so I trusted them for this one. Couldn't be more pleased.
Begin your kitchen or bath remodeling project by completing an online estimate inquiry. Our team will review your request and reach out to you with next steps.